Welcome to Example Federation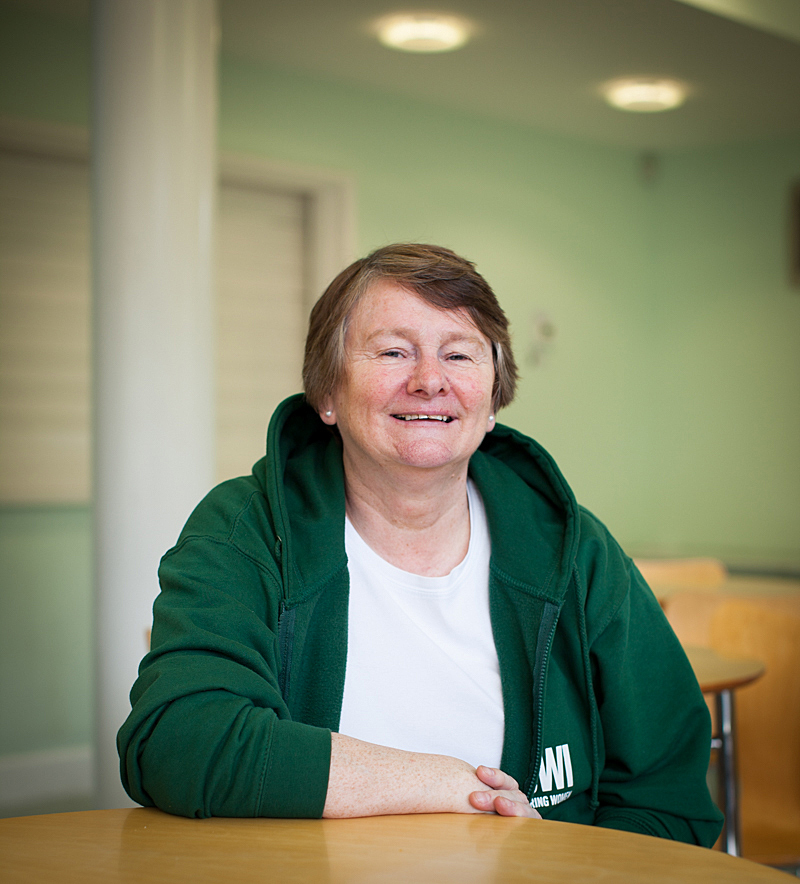 Margaret Carter
Federation Chairman

Tyne and Wear South Federation was formed in 1978 and this year we celebrate our 45th anniversary, prior to 1978 we were part of Durham Federation which celebrated its centenary in 2017.
Our Federation is bounded by the sea to the East and falls between the Tyne and Wear river. A largely urbanised area we have 22 WI's comprised of approximately 1200 members and happily our numbers are growing.
Each WI holds regular monthly meetings and offers a programme of activities tailored to its members. Each one is unique and offers something to suit its own members.
Joining the WI is a wonderful way to make new friends , develop your social horizons and there are lots of opportunities for members to participate in the various campaigns championed by the NFWI.
Regards,
Margaret Carter
Federation Chairman